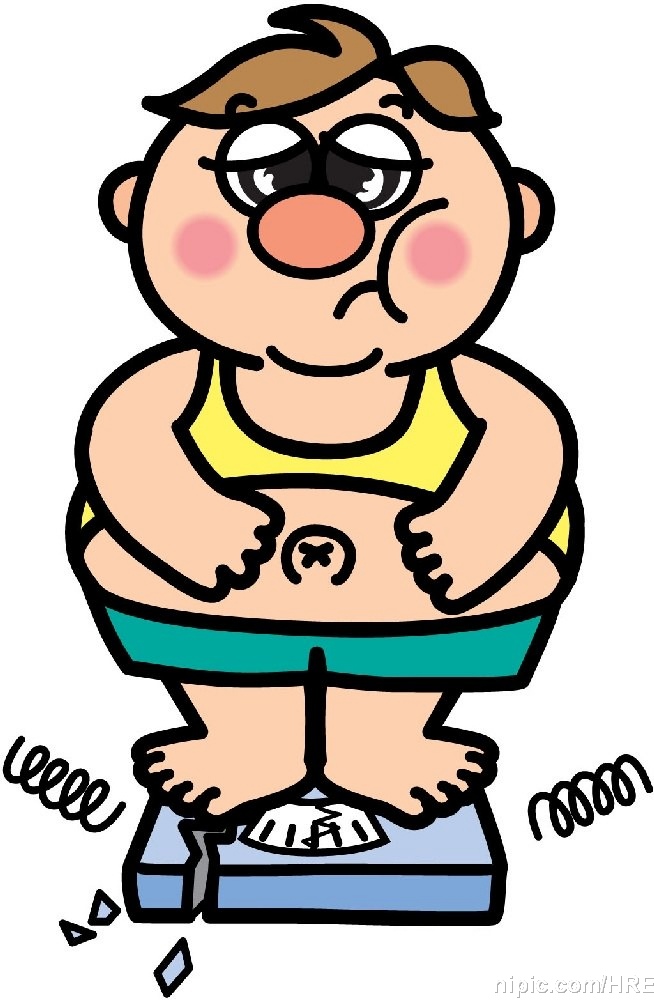 身體體積對於降血壓藥物的影響
Amy Leigh Miller
M.D., Ph.D., Cardiology Division, Brigham and Women's Hospital
Joseph Loscalzo
M.D., Ph.D., Chairman, Department of Medicine, Brigham and Women's Hospital, Hersey Professor of the Theory and Practice of Medicine, Harvard Medical School, Boston
The so-called obesity paradox has been observed in a variety of settings, including higher cardiovascular event rates in hypertensive individuals with normal body weight relative to overweight hypertensive individuals. Data from SHEP (Systolic Hypertension in the Elderly Program) suggested that this could reflect, at least in part, a difference in the effect of diuretic treatment as a function of body mass index (BMI). Using data from ACCOMPLISH (Avoiding Cardiovascular Events through Combination Therapy in Patients Living with Systolic Hypertension), Weber and colleagues (2012) compared cardiovascular event rates in 11,482 high-risk hypertensive patients randomized to a diuretic-containing regimen (hydrochlorothiazide and benazepril) or a nondiuretic regimen (benazepril and amlodipine) as a function of BMI. Additional agents could be used as needed [to] control blood pressure; however, use of angiotensin-converting enzyme inhibitors, angiotensin receptor blockers, calcium channel blockers, and thiazide diuretics was prohibited except as specified by the protocol. Patients were followed for a mean duration of 35.7 months, with visits occurring at least once every 6 months. The primary endpoint was a composite of cardiovascular death, nonfatal myocardial infarction, and nonfatal stroke.
For the analysis, patients were divided into three groups: normal weight (BMI <25; n = 1616), overweight (BMI 25–30; n = 5709), and obese (BMI ≥30; n = 4157). The primary endpoint occurred in 7% of normal-weight patients, 6% of overweight patients, and 5% of obese patients (p = .025 overall). Differences between groups appeared to be driven primarily by BMI-dependent differences within the group treated with hydrochlorothiazide; when analysis was repeated using only patients treated with hydrochlorothiazide, the primary endpoint was significantly less common in both overweight and obese patients relative to normal-weight patients (p = .0034 overall). In contrast, there was no significant difference in the primary outcome as a function of body weight in patients treated with the nondiuretic regimen. Consequently, whereas in obese patients there was no difference in outcomes between treatment groups, the benazepril/amlodipine regimen significantly reduced outcomes, relative to benazepril/hydrochlorothiazide, in overweight (24% risk reduction; p = .0369) and obese (43% risk reduction; p = .0037) patients. These observations did not reflect a difference in efficacy of blood pressure control between treatment arms. For both treatment arms, additional agents were prescribed in 29% of patients. There was no difference in systolic blood pressure between treatment arms; while statistically significant, the difference in diastolic blood pressure between treatment groups was small and favored the diuretic-containing regimen.
Prior work has suggested that there are differences in the pathophysiology of hypertension in lean patients and obese patients; this may explain at least in part the striking difference in the relationship between treatment efficacy and BMI for the two ACCOMPLISH treatment regimens. Specifically, hypertension in obese patients may be driven by volume issues, which respond well to diuretics, whereas vasoconstrictive mechanisms may dominate in lean individuals. Regardless of the underlying pathophysiology, the results from ACCOMPLISH strongly suggest that diuretic-based antihypertensive regimens should not be considered first-line therapy in lean patients.
- Miller AL, Loscalzo J. Effects of Body Size and Antihypertensive Treatments on Rates of Cardiovascular Events. Harrison's Online, January 31, 2013. http://www.accesspharmacy.com
Related to Chapter 247 Hypertensive Vascular Disease, in Harrison's Principles of Internal Medicine, 18th edition, Dan L. Longo, Anthony S. Fauci, Dennis L. Kasper, Stephen L. Hauser, J. Larry Jameson, Joseph Loscalzo, Eds. McGraw-Hill, New York, 2012.
Reference
Weber MA et al. Effects of body size and hypertension treatments on cardiovascular event rates: Subanalysis of the ACCOMPLISH randomized controlled trial. Lancet, 2012. [Epub ahead of print] [PubMed® abstract]